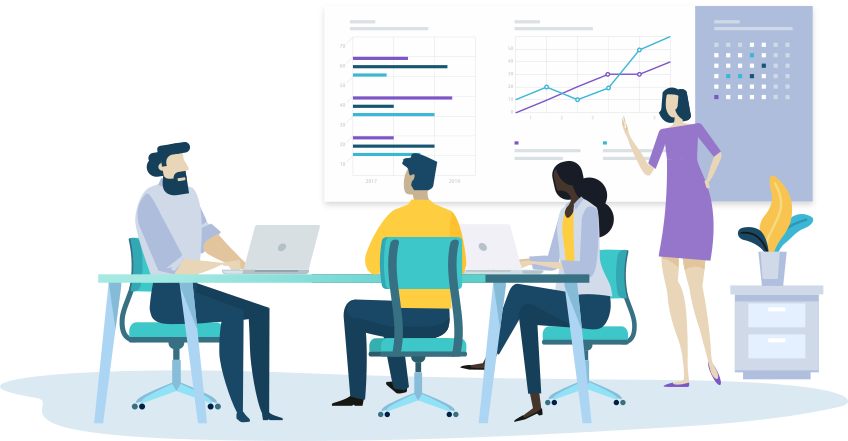 Bright Box Financial Services has been set up to provide expert advice to our clients in the world of securing mortgages and protection policies. But more importantly to offer solutions in complicated situations when people have found it difficult to achieve the end result.
With experience of over 15 years in the financial services industry between us, our clients will benefit from accurate and clear advice on the whole of the market, in an efficient and pro-active manner, to ensure that our clients are taking advantage of the best deals possible across a choice of 1000's of products.
It doesn't matter who you are or what you do, we will make sure that you understand every aspect of our recommendations and the process involved.
We often come across people who feel that they can't secure mortgages or insurance for various reasons such as just starting off in their own business venture, ill-health, beginning a new fixed-term contract with a different employer, going on maternity leave or maybe even having problems with the type of property that you're buying.
Our extensive knowledge of the products in the market through great relationships with lenders and the vast range of products available to us, we feel as though we can find the solutions needed to achieve your objectives by being creative and thinking outside of the box.
Our aim is to offer our services to all areas of the market, by blending elements of the traditional face to face and relationship qualities of mortgage broking with the current era of technology and the benefits that it brings. We want to eradicate the formalities and stresses of financing a property or arranging insurances by making the process as seamless as possible to improve your experience.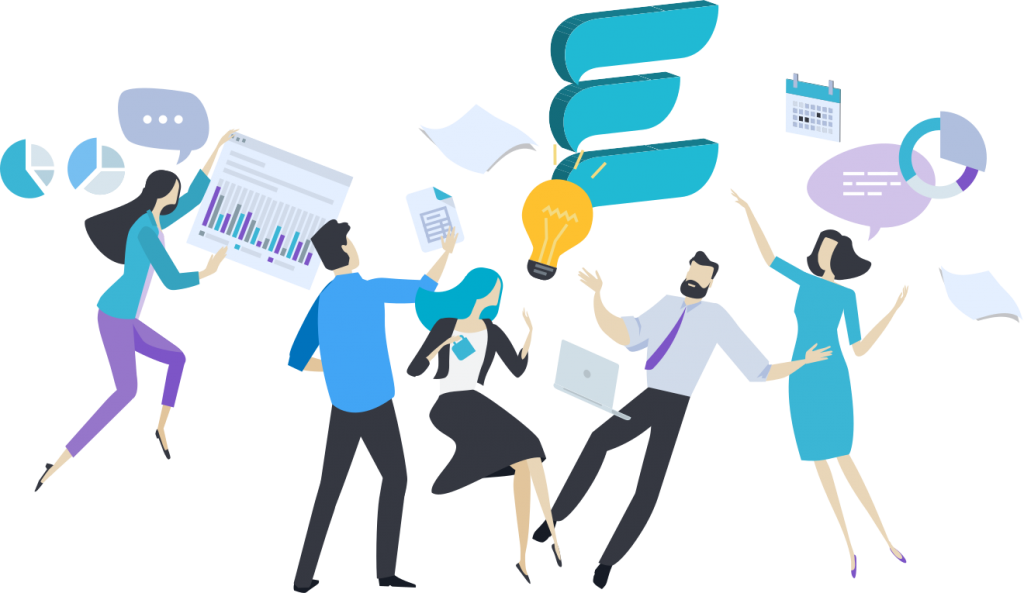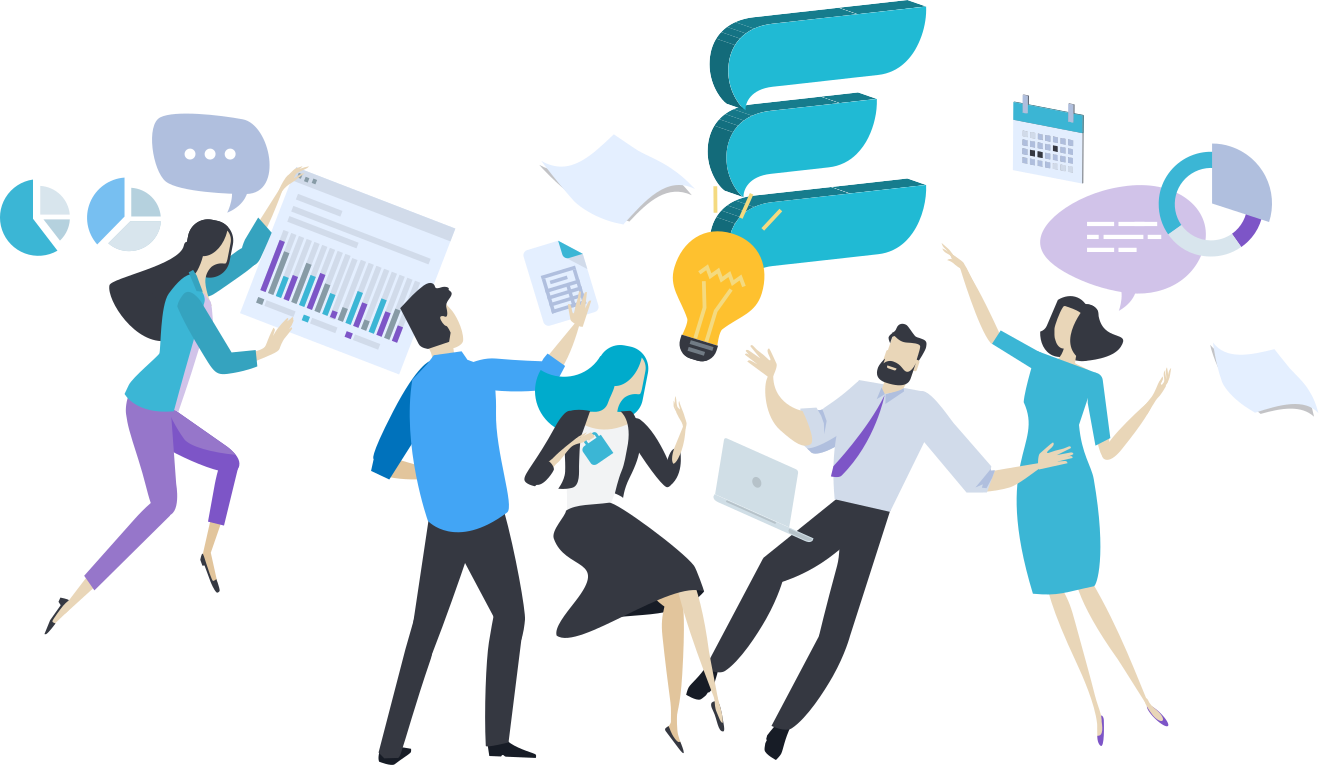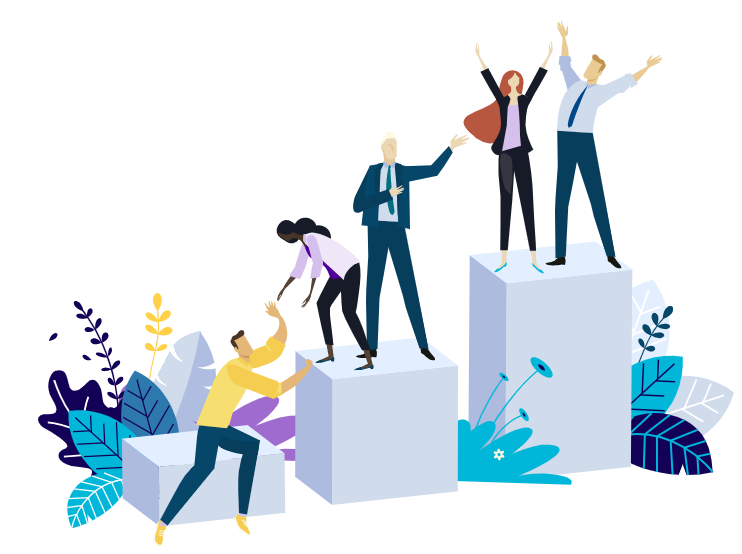 We're not a transactional company, we're a relationship based one. Whether it's your first jump to getting on the property ladder or looking to expand your portfolio, we want to work with you every step of the way. Keeping in touch with our existing clients and carrying out reviews throughout the years is an integral part to our business.
Our business is a referral led one, where over 70% of our new clients have been recommended to us by the existing ones. We want to make sure that every conversation about mortgages and insurances you have with friends, family and colleagues involves our names. The only way that you would do that is by finding the experience with Bright Box a positive one.
Whilst Bright Box Financial Services has been established purely for mortgage and insurance advice, our directors have a vast range of knowledge across different industries. If your requirements cover more than one area, then we can certainly put you in touch with one another to tailor your advice.
We ensure that all of our team can provide you with the service and professionalism that you need to deliver the results.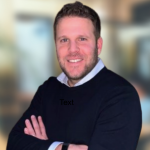 After a career as a professional footballer, Sam retired at 26 and set his sights on becoming a Chartered Financial Planner, which was achieved in 2016.
Before setting up Engage in 2017 and Bright Box Financial Services in 2018, he gained experience working for a large financial institution and a smaller independent practice based in Central London.
Sam's goal is to help you develop great financial behaviours. His vision is to be your trusted partner through your life, there to help you through the difficult times and appreciate the good.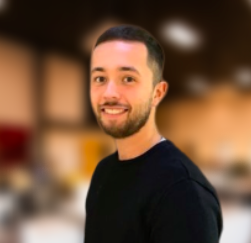 Max is one of the founders and directors of Bright Box Financial Services. He has built up experience and knowledge of the market from 2012 after moving across from working in retail banking.
Over this period, he has worked with clients over a vast range of sectors to ensure that everyone has a great experience from start to finish with his friendly and professional approach.
Max has had the pleasure of visiting local companies over the past few years to talk about the property and mortgage market. Knowing that this area of finance is something that isn't taught in education, he wants to make sure that as many people as possible have a head start by understanding the basics and processes.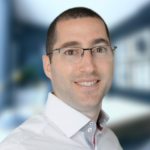 Joshua is a Chartered Accountant, having qualified over ten years ago whilst training at Ernst & Young London.
Six years ago, Joshua set up Joshua Leigh & Co, general accountancy and tax practice in North West London, working primarily with owner-managed businesses.
Since launching Bright Box Financial Services, he now has the confidence to refer clients to Max and his team, knowing they are in fantastic hands. I am able to liaise with the team which makes the process smoother and quicker.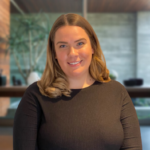 Client Relationship Manager
After over 10 years-experience in management roles and gaining her certificate in education and teaching, Helen wanted to start a new career and venture into the world of financial services. 
Helen is newly transitioning from a very satisfied customer to eager employee, keen to develop and learn to support the team at Bright Box Financial Services and achieve their goals. 
She will be the person who keeps you informed from start to finish and answers any questions you may have along the way, putting your mind and allowing you to sit back and relax whilst we do all the work behind the scenes. Helen is a people person, so you'll most certainly be in good hands throughout your journey.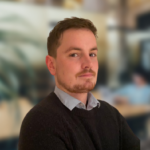 Mortgage & Protection Advisor
Stephen started his career in the financial services industry with a second charge specialist firm back in 2015 after graduating from university. After gaining valuable experience, he wanted to pursue a career in becoming a mortgage and protection adviser where he obtained his qualifications in early 2019. Over the past few years, Stephen has come on leaps and bounds to broad his knowledge and experience in all areas of mortgages, from residential and buy to let, to bridging and commercial.
Stephen prides himself on providing clients with a professional, honest and friendly approach to meeting their personal and financial needs. He will ensure that you understand every last tiny detail about the recommendations he makes, and will be there for you from that very first discussion, all the way through the years of you being one of our valued clients.
Supporting you
every step of the way
Our expert advisers are there to ensure the journey through from our first conversation to completion of your mortgage is as seamless as possible. No question is a stupid question. We want to be comfortable in knowing that you understand every aspect of the product we have recommended and the process at hand. The world of mortgages and insurances is a complicated one, and we're here to guide you every step of the way.
We would love to hear from you.