Our process really couldn't be more straightforward saving you time and money
Get in contact to speak to our expert advisers to understand your situation and what you're looking to achieve. 
We will explain all of the key facts upfront, making sure you know everything about the advice we've given you.
Our advisers will guide you every step of the way, keeping you updated with all the important milestones throughout.
We have access to over 70 lenders - helping us find the perfect match for you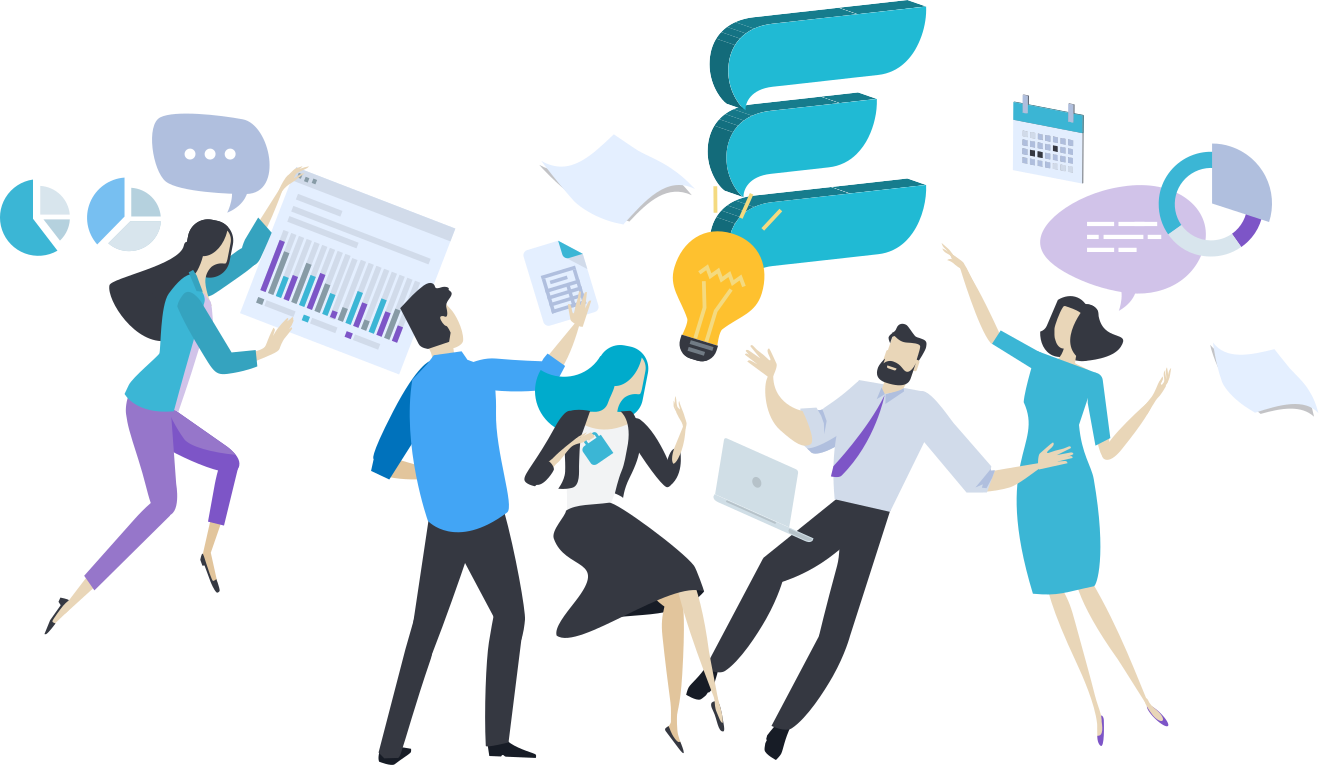 Mortgages can be complicated, explore our range of tools and guides to help you through the process.
See What Our Clients Say About Us...
Jeremy Newton
Superstar Mortgage Advice
Max and the Bright Box team were invaluable in order for me to grasp the market. walk me through all of the obstacles that a first time buyer encounters and secure a property and a mortgage. Max was always on hand for advice and assistance. Cannot recommend highly enough. Thanks
Kelsey Ainhorn
Great Service
Max and the team at Bright Box were a pleasure to work with. Max was so easy to contact, replying to emails and phone calls quickly and efficiently. He explained each step to us and was always happy to help with any quieres. Max made the stressful process of moving house much more manageable and I will definitely be recommending him. Thank you very much!
Andy Glynne
Very Happy with Service Provided
Very happy with the service provided by Max and the team at Bright Box. Honest, efficient, and very knowledgable throughout the process. He was proactive in getting the loan pushed through in what turned out to be quite a complex scenario, and we were very happy with the outcome. Wouldn't hesitate to use again in the future.
Stephanie Shearsby
Outstanding Service
I cannot fault the service we had from Bright Box which supported us in getting our dream home! Max's knowledge, support and advice was fantastic, always at the end of the phone and being first time buyers he made it clear from the offset that no question is a stupid question. Would not go anywhere else!!!
We would love to hear from you.